razzo
Get insights without the need of a marketer
Easy insights about your E-commerce
Get real insights into your ecommerce data, so you can take control over your business , get the right asnwers, so you can make better decisions and grow your business.
Get insights today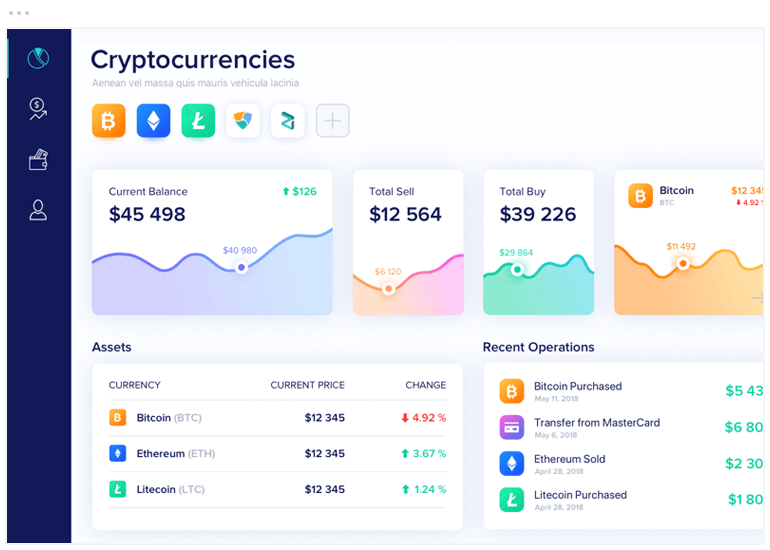 Connect you shop in minutes. No need to install any modules or Apps.
Simply connect razzo to your shop with login credentials, and the platform will take care of the rest.
Credentials

Create creadentials in your
ecommerce solution.

Connect

Add your crendentials to razzo
and connect your store.

Wait

Wait while razzo is fetching data
from your ecommerce solution.

Ready

Browse your data and Invite your teammates too.
razzo connects with the leading ecommerce solutions
The razzo platform connects to your ecommerce platform through the use of their built-in API . This means, that you or your marketing crew does not need to install or add anything to your ecommerce platform.
See why hundreds of customers love
using razzo.
Awesome work
Very effective!!
Pricing scale with your growth
Billed Monthly
Billed Yearly
Get answers to common questions about razzo
Do you store my data?
Yes we store your data, it is safely stored on highly secured servers.  razzo have a high demand for security and privacy, and does not sell our customers' user data.
I have multiple store views in Magento?
This is not a issue, our connector makes is possible for you to choose which store views you would like to have connected. In your dashboard, you can choose amongst them connected.
Do you offer trial?
No we do not offer trials at the moment. You are free to write us, if you have any questions or concerns before signing up.
How long does it take before my data is synched?
It depends on how much data you have. Our standard customers normally takes about  15 minutes before we have enough data to show.